Antivirus, Internet Security & Backup
Popular Products
Antivirus, Internet Security & Backup | DGADGET.co.uk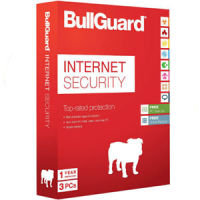 Here at DGADGET we have all the latest computer software to help you maximise your creativity and productivity. Whether you are at home, in the studio or at the office you will find everything you need here.
Protect your PC
Keeping our data safe and our computer secure should be of paramount importance to all of us. And, with the constantly evolving threats from malware and malicious virus's, it's vital you choose the best and most up-to-date software you can.
You can keep yourself protected with the latest antivirus and internet security software from Norton, McAfee or Kaspersky. And, as well as antivirus software, we also have a range of backup and recovery packages as well as remote access software.